For More Info Download Our Company Catalogue!
[About RoadLay PR]
Welcome To RoadLay PR
SKI  Solutions has immense Expertise in the Road Maintenance Division SKI are one of the largest wholesale supplier of Instant pothole repair premix SKI Solutions is one of the largest manufacturer of Instant pothole repair premix in India With More than 15 years' of rich experience in road maintenance & Road maintenance products.
We are well known one of the largest wholesale supplier of Instant pothole repair premix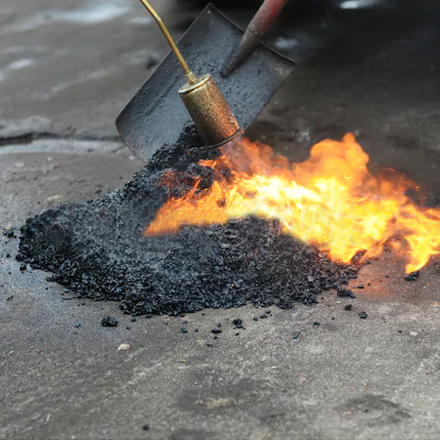 SKI Solutions has been one of the leaders in value added bitumen products and services and is focused on developing a world class portfolio of bitumen products and services designed to address the emerging needs.
SKI Solutions is a pavement engineering specialty firm providing services to both public and private sector clients. Our team of highly qualified professionals brings loads of experience to our clients' projects.
We work in close collaboration with contractors and owners to develop proven pavement systems that are both safe and offer the best possible long term cost over the life cycle.
[Our Services]
Services We Offering
RoadLay PR is a high-quality premix for repair for defects like potholes, utility cuts and depressions in roads. It consists of quality aggregate, bitumen, and dilutants which provide all possible characteristics required by acceptable repair mix.
[Testimonials]
What Our Client Says
What our customer say about us.
[Our Speciality]
What Kind Of Speciality We Have
Special binder that protects the surface from wet conditions in monsoon season
Quality is one of the main ways that you can differentiate our product & services from others.
Product support and maintenance is quite important for product companies as they look to offer a seamless and high-performing experience for their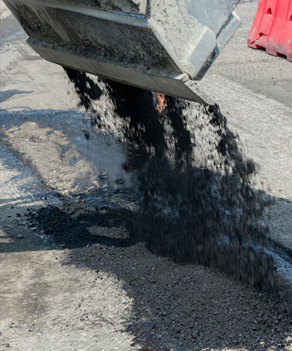 RoadLay PR provides one of the best online support services in the leading generation.
Dedicated support team of the engineers assigned to your company work exclusively for you.