Welcome To RoadLay PR
SKIS Solutions has immense Expertise in the Road Maintenance Division SKI is one of the largest wholesale suppliers of Instant pothole repair premix in India With More than 15 years' of rich experience in road maintenance & Road maintenance products. Ex-Associate of world largest Bitumen company and Pioneers in Pavement Design. Product RoadLay Pr has been Certified with the Esteemed Govt. Testing houses.
We aim to provide our customers with a High quality & Cost effective products .We at a RoadLaypr welcome customer feedback & also our open to modifying the products as per their need.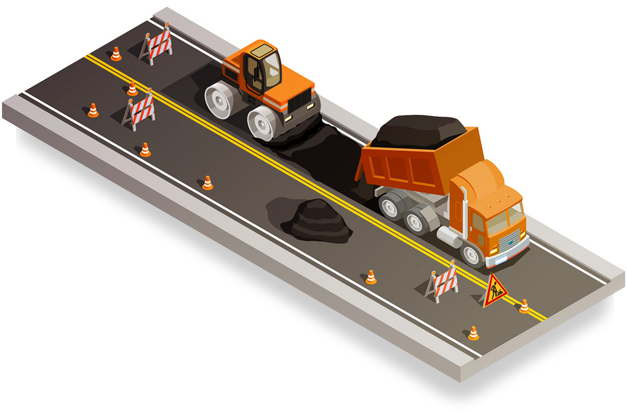 SKi Solutions Expertise : (Road Maintenance Division)
We are well known one of the largest wholesale supplier of Instant pothole repair premix
And one of the largest manufacturer of Instant pothole repair premix in India
More than 15 years' experience in road maintenance product
Ex-Distributor cum Franchisee of world largest manufacture company of Bitumen and Pioneer in Pavement Design